Hello,Have you worried about integrate your CRM system with web application ?Variance InfoTech integrated Sales Force CRM with Web application.
The application integration solve the manual task to looking at email for new quotes instead user can look quotes directly in CRM which was generated from website.
Technology used in the integration :
Asp.net C#, AngularJs
Framework 4.5
Visual studio 2013
Salesforce API Integration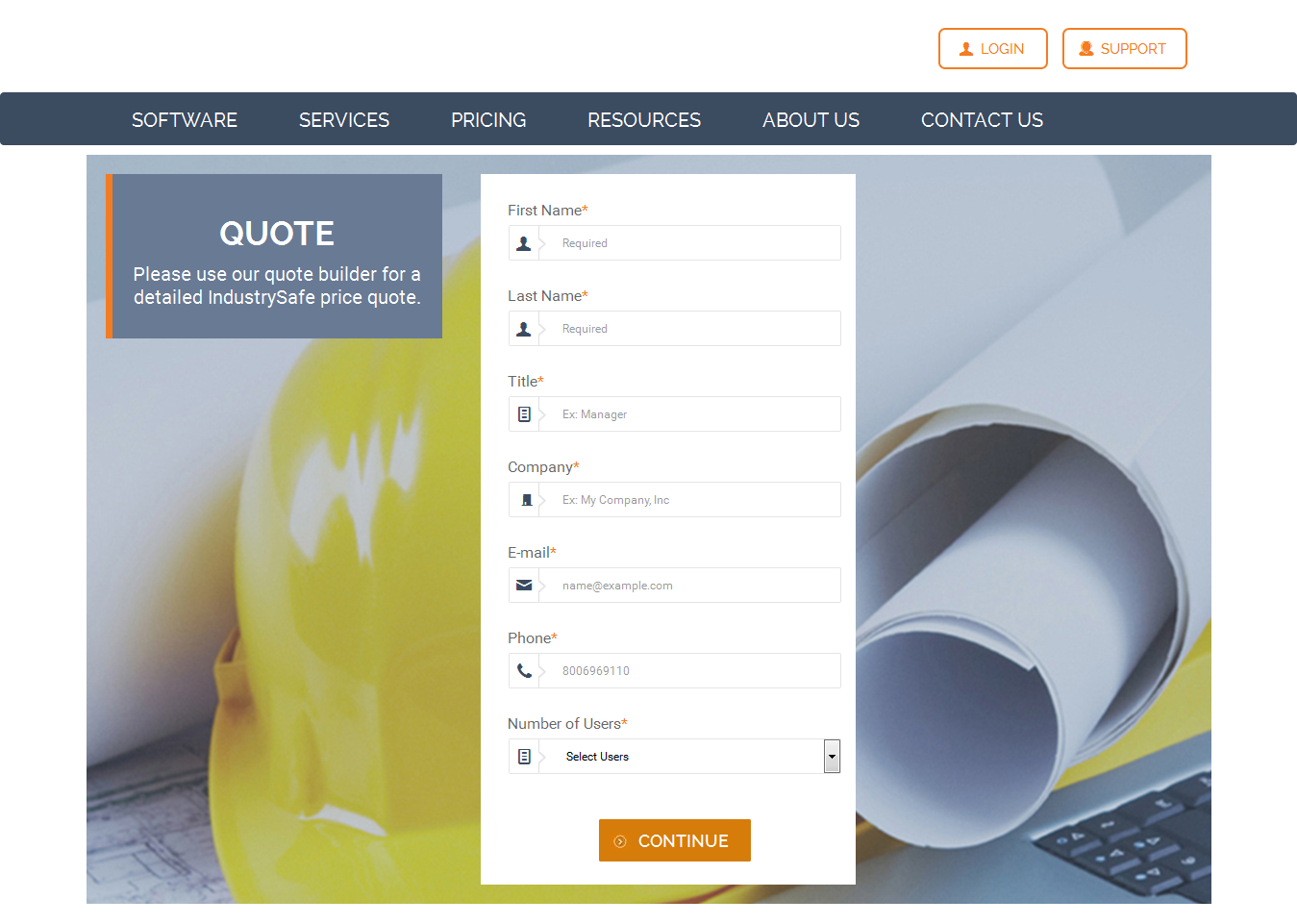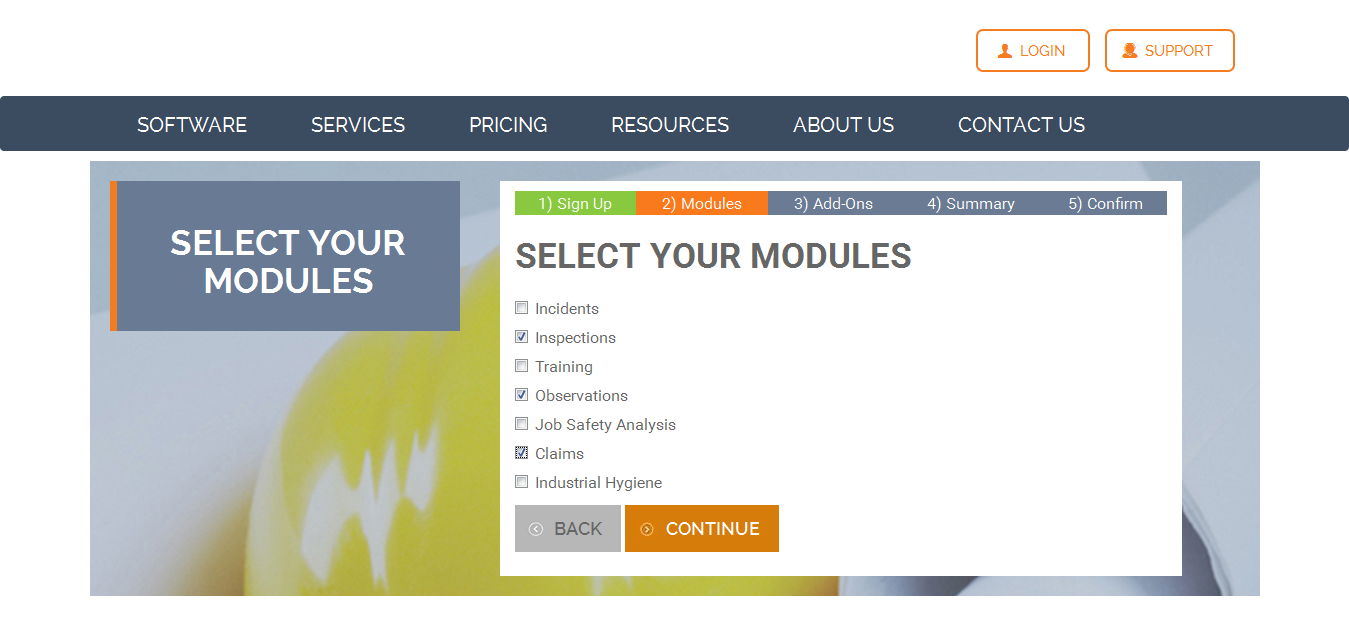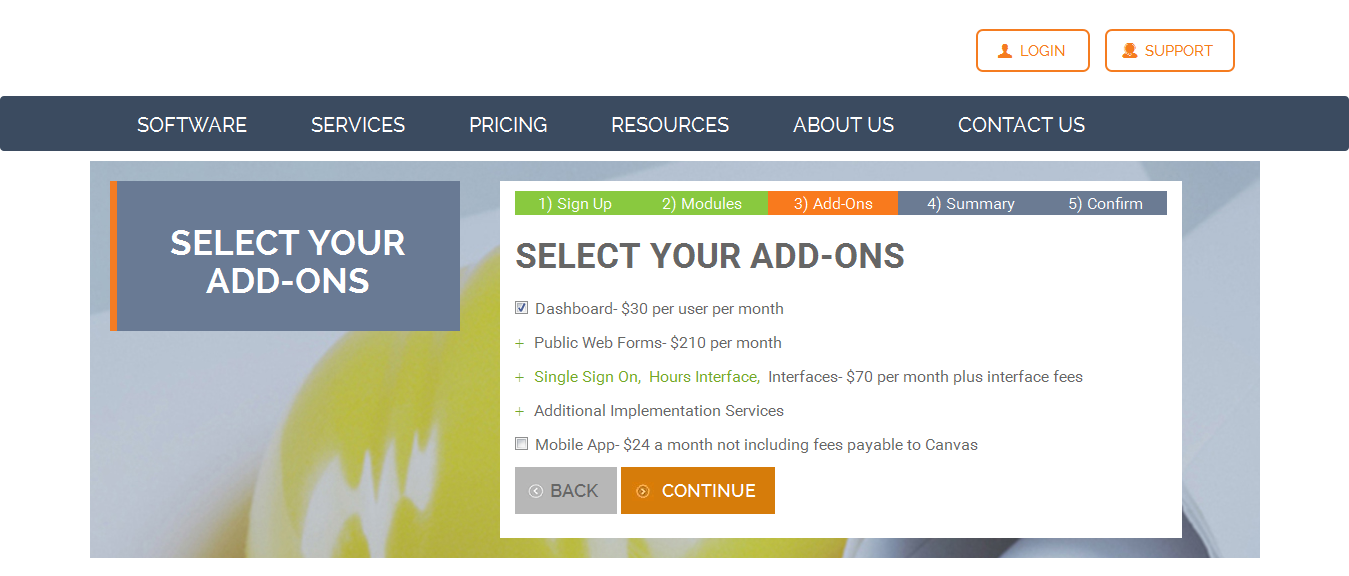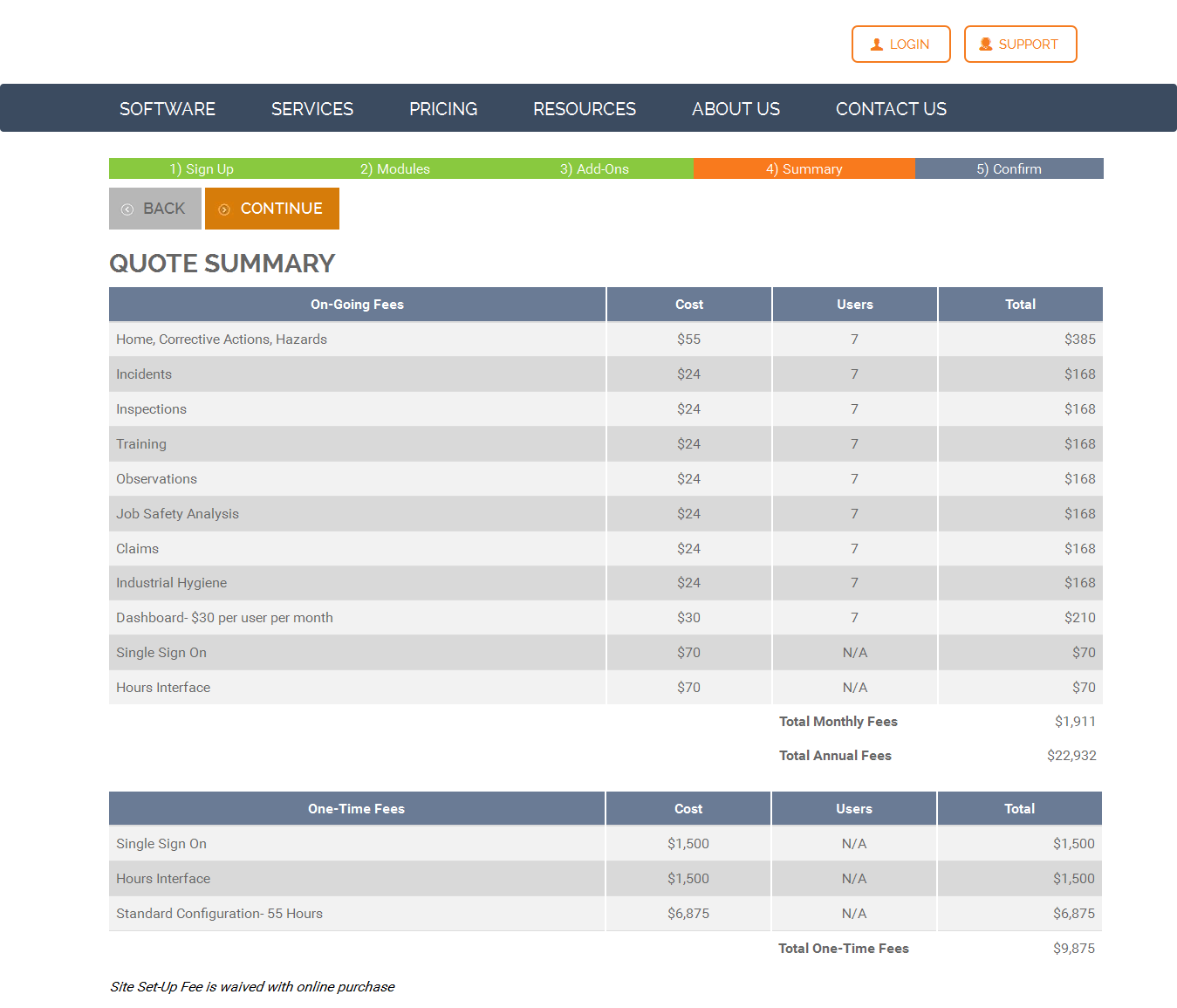 Do You Need more information ?
For any further information / query regarding
Technology
, please email us at
info@varianceinfotech.com
OR call us on
+1 630 861 8263
, Alternately you can request for information by filling up
Contact Us
by