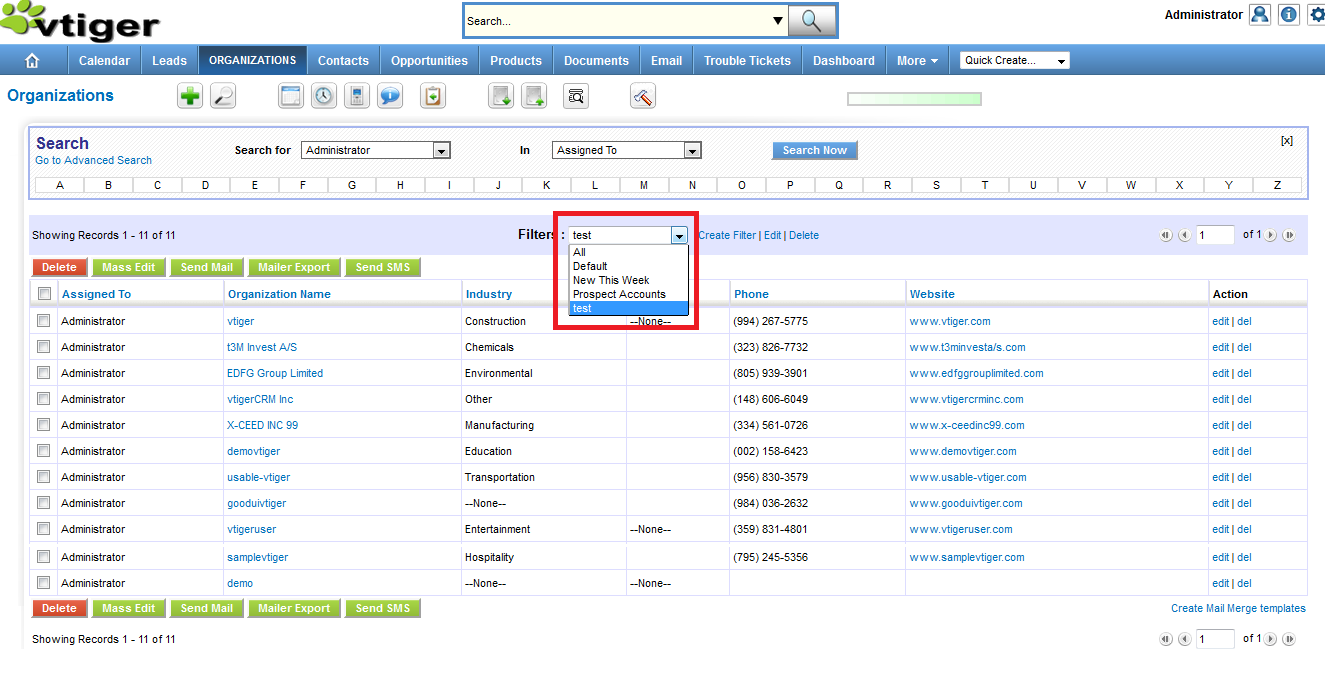 In local filter Variance Infotech create option to select the value from drop list so user can select filters can be created in Auto Search Filter module.
[/vc_column_text][/vc_column][/vc_row]
---
---
Following is the steps to run the filter.
---
1. Custom filter is made available in ListView of the module to allow record filtering based on a condition. It helps you view preferred columns of the record quickly also control the filtering criteria.


2. You can select the columns to be displayed in the ListView when filter is selected.



---

3. On Search Now you will be able to see the filter in action.


---
Do You Need more information ?
---
For any further information / query regarding
Technology
, please email us at
info@varianceinfotech.com
OR call us on
+1 630 861 8263
, Alternately you can request for information by filling up
Contact Us
by