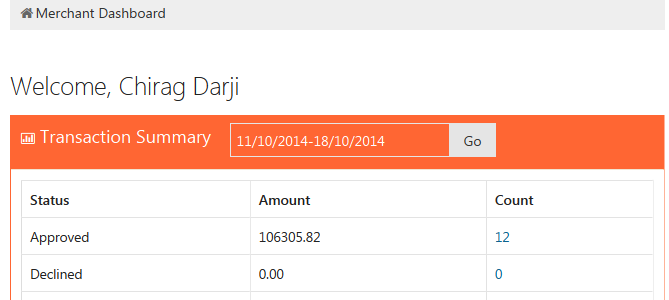 Payment Gateway Development:
Variance has developed a Payment Gateway functionality. The user can make payment using 2 options:
---
The functionality developed can be used by both web and mobile users.
---
Payment Gateway is storing all the information of the products purchased by the customer and then it provides the customer with a key using which he can make payments for the products purchased. The system will generate the invoice and email it to the respective customer on it registered email ID.
Payment Gateway directly provides an interface to the user for making payment. Here the user will just login into the system and select the user to whom he wants to make payment and directly transfer the amount to the customer account.
---
Do You Need more information ?
---
For any further information / query regarding
Technology
, please email us at
info@varianceinfotech.com
OR call us on
+1 630 861 8263
, Alternately you can request for information by filling up
Contact Us
by