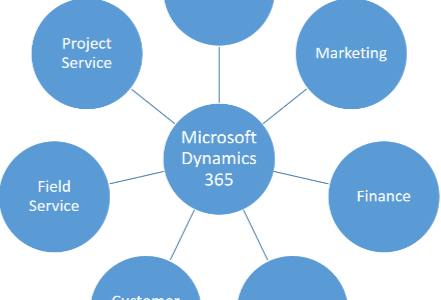 How to Fix Customer Service Portal sign-in without creating duplicate contacts in Dynamics 365 ?
---
March 10, 2017 – One of the most common requirement by customers once Dynamics CRM/365 has been implemented is to integrate it with a customer service portal to further automate the processes and provide easy and swift access of data to their customers.
The Portal displays real-time and comprehensive information from Dynamics CRM/365. Sometimes during the setup of portal when access to crm contacts is provided, it creates duplicate contacts in the CRM when customer logins into portal.
---
It is required to create the contact record with all the information needed and also necessary to setup username, external Identity record and need to run the "Reset Security Stamp" workflow which regenerate the security stamp.
---
All this things can be achieved using the automated logic created by us. In this logic, each contact record will be updated with username, external Identity record and execution of "Reset Security Stamp" workflow. This will enable crm contacts to login to customer service portal and will not create duplicate contact in CRM.
---
Do You Need more information ?
---
For any further information / query regarding
Technology
, please email us at
info@varianceinfotech.com
OR call us on
+1 630 861 8263
, Alternately you can request for information by filling up
Contact Us
by