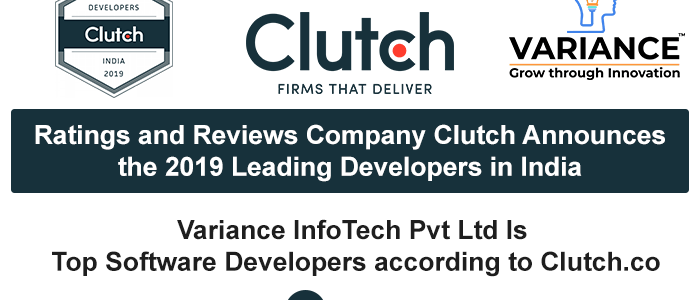 Variance InfoTech
is a technology driven software company dedicated to delivering mainly in CRM Consulting,SaaS Product development and Mobile Apps company from SME to MSME.
Read More

Flutter is very new, but a promising platform, that has attracted the attention of large companies who've
released their apps
already. It is interesting because of its simplicity compared to developing web applications, and because of its speed as compared with native applications.
Read More