Variance infotech has successfully integrated dialer with vTiger.
---
The Dialer has been Integrated with CRM to provide some added functionality:
---
---
It allows agent to call the customer from CRM screen itself.
Agent can update the call status from CRM which will be passed to dialer.

It will allow to pass back and forth information from CRM to dialer.
Agent can get the call details report directly from the CRM.

Overall, it will enhance the user experience and productivity as user need to use CRM only to make and dispose off the calls.
Read More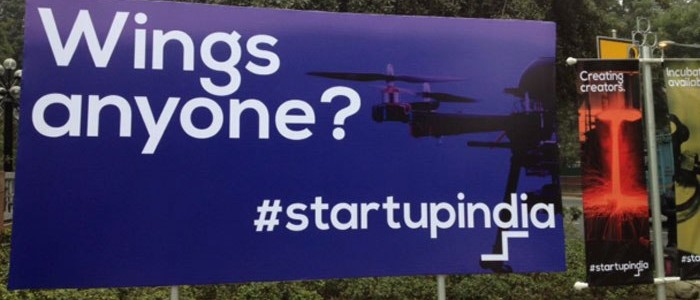 Good morning Everyone
We have a good news for all of you today. An online portal, with a mobile application, dedicated to start-ups was launched by the government on Thursday. The portal and app, which were announced during the launch of the Startup India event in January, will help such enterprises register with for the programme, Department of Industrial Policy and Promotion (DIPP) Secretary Ramesh Abhishek said.
---
Read More