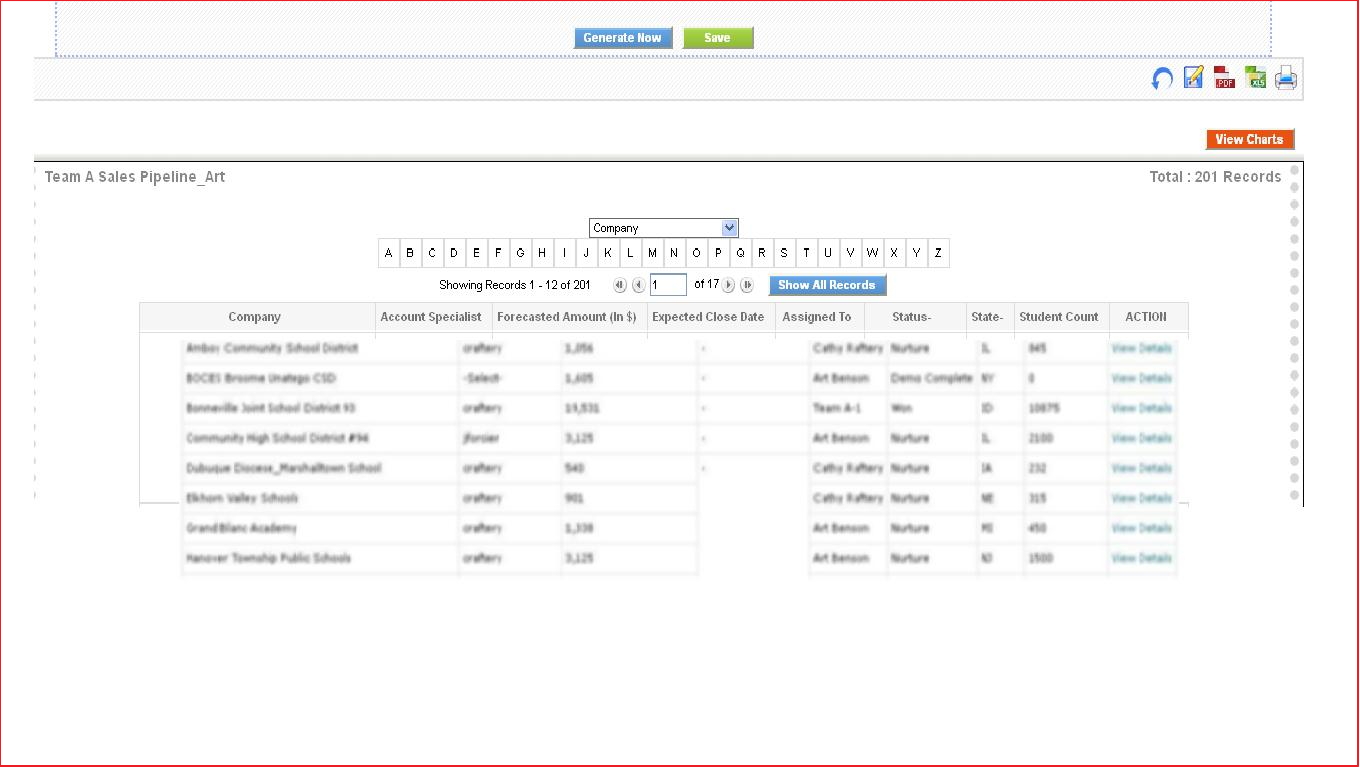 Hello Folks,
We are proud to announce implementation of vTiger report paging feature.
Feature :
1. Reporting paging page size link with vTiger application record listing page size.
2. User can enable disable page size for the report.
3. There is option to switch from Paging to normal vTiger report view.
3. Report Paging Enable/Disable from Admin configuration editor.

---
---
Do You Need more information ?
---
For any further information / query regarding
Technology
, please email us at
info@varianceinfotech.com
OR call us on
+1 630 861 8263
, Alternately you can request for information by filling up
Contact Us
by