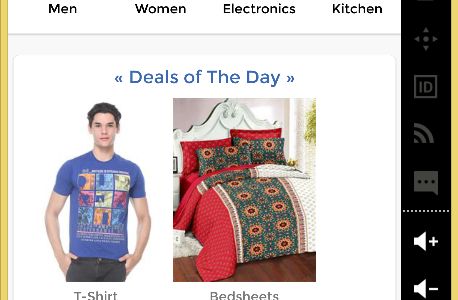 Ecommerce is biggest and growing industry now a days.
It is mandatory for ecommerce merchant to have mobile apps for their ecommerce store. Team @Variance help many customers to build apps for their ecommerce store.
Read More

November 10, 2016 – Nowadays, businesses must keep updated using the latest developments striking the technological innovation industry in order to continue to be competitive as well as successful. Developments in mobile are taking place faster than ever which is essential that will businesses keep up. As an example, how many businesses are aware that potential customers now utilize mobile applications six times more than websites?